2020 Get Fit Special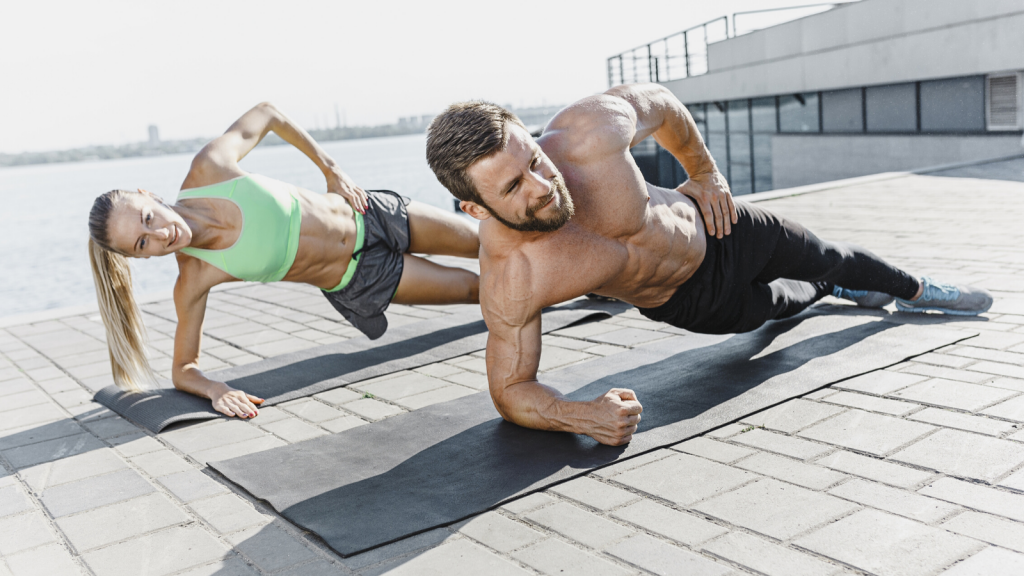 The holidays will be soon approaching and 2020 will be gone! As you usher in the another year, why not focus on making 2021 your healthiest year ever? I want to make it easy for you to achieve your new goals and I have a special offer to help you do just that. Fatten your wallet while thinning your waistline! This offer is for LakeShore East residents and
is per household.
So if you and your partner have different schedules and one can do a morning session and the other can do a evening session then grab a slot provided and join in!
THIS IS A LIMITED TIME OFFER, SO PURCHASE IT WHILE YOU CAN!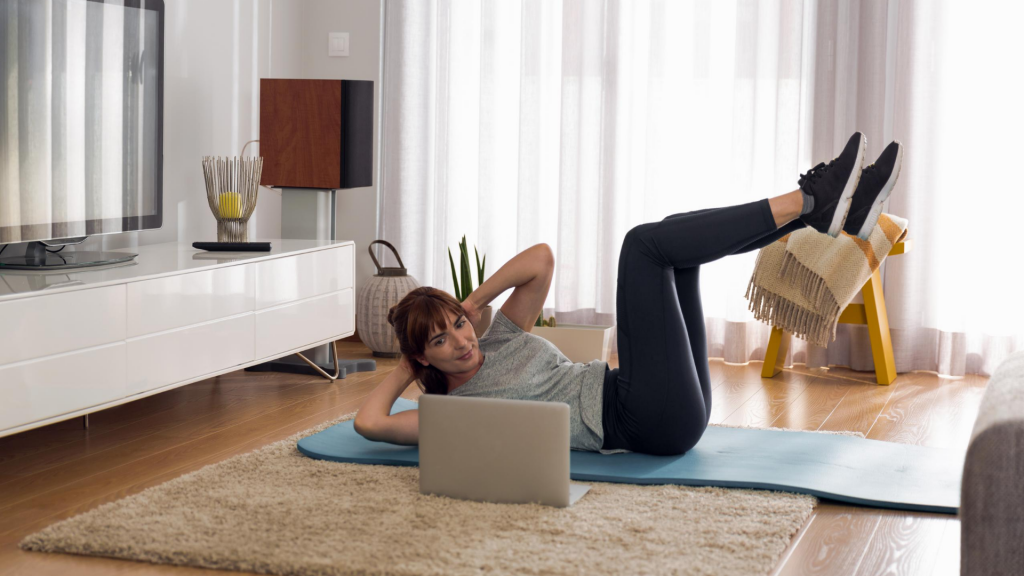 30 minute Zoom online supplemental fitness session to help keep you on track!
Mon, Wednesday at 5:30 AM , 2:00 PM and 6:30 PM with a class on Saturday at 9:30 AM ( each session is geared toward intermediate and advanced fitness levels ).If you have any limitations those should be discussed during one of your personal one-on-one session.
Online fitness programs are just as effective as face-to-face fitness programs and more cost effective and can be done from any location which offers more flexibility especially for those that travel for work!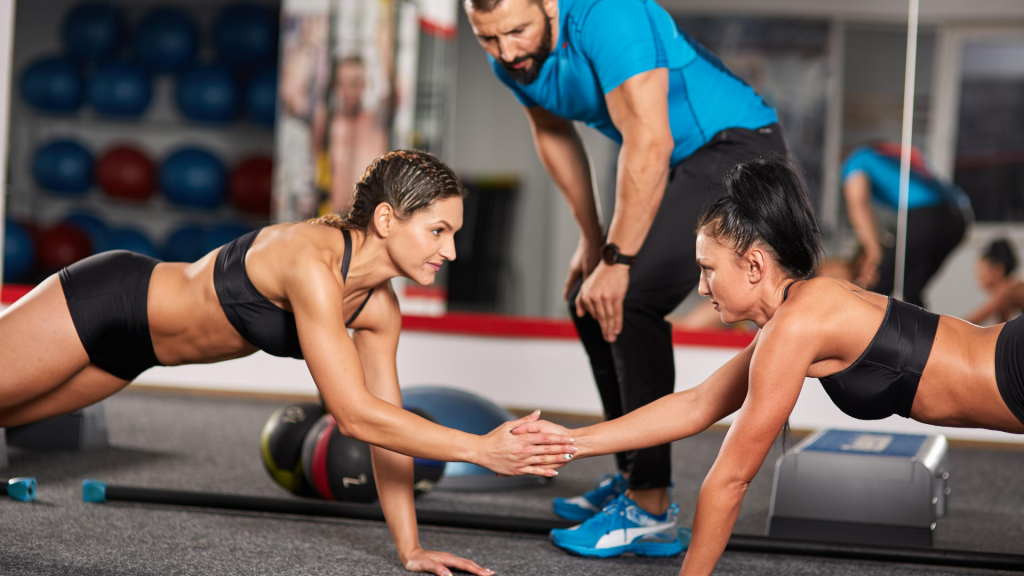 4 - 30 Minute Online  Personal Fitness Nutrition Coaching or Online Personal Fitness Training Sessions each Month. These session are designed to help you achieve your personal goals  please schedule 48 hrs in advance.  Session must be used within 4 weeks from purchase . Anyone in the household over 18 can use a session but it is a total of 4 sessions per household  (someone currently living in household)
Meal plans are provided by Evolution Nutrition and designed by Registered Dietitian. Meal planning based on you lifestyle, whether it's Keto, Paleo, Low-Carb, Gluten Free , Mediterranean, Balanced or Holistic I've got you covered If you have any chronic illnesses please check with your healthcare provider before starting a new program!
Access to Monthly Membership with over 350 workouts, 20 different programs ( new ones added monthly ), weekly challenges ( some with prizes ), chat with Keven via app messenger  and over 7500 exercises