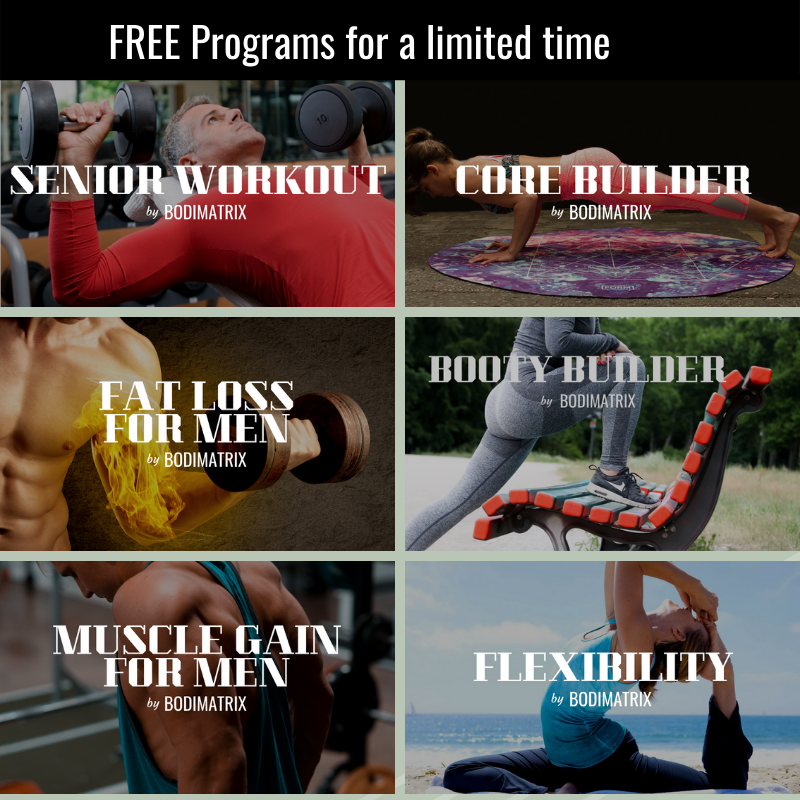 With the holidays soon approaching I've decided to help those who are willing to help themselves by providing you with some programs that may help you get a jump-start with you health and fitness goals before "THE NEW YEAR RESOLUTION" CROWD STARTS IN! Each program consist of a 4 Week fitness routine along with the fitness routine each program I am also giving you the 7 Day Jump-Start Fat Loss program.  All you have to do is sign up answer some health questions and get started. This is a No Strings Attached program. So don't wait get started now before all those gym start getting full of " This year I'm gonna Do It AGAIN People " Just click the link and get the ball rolling .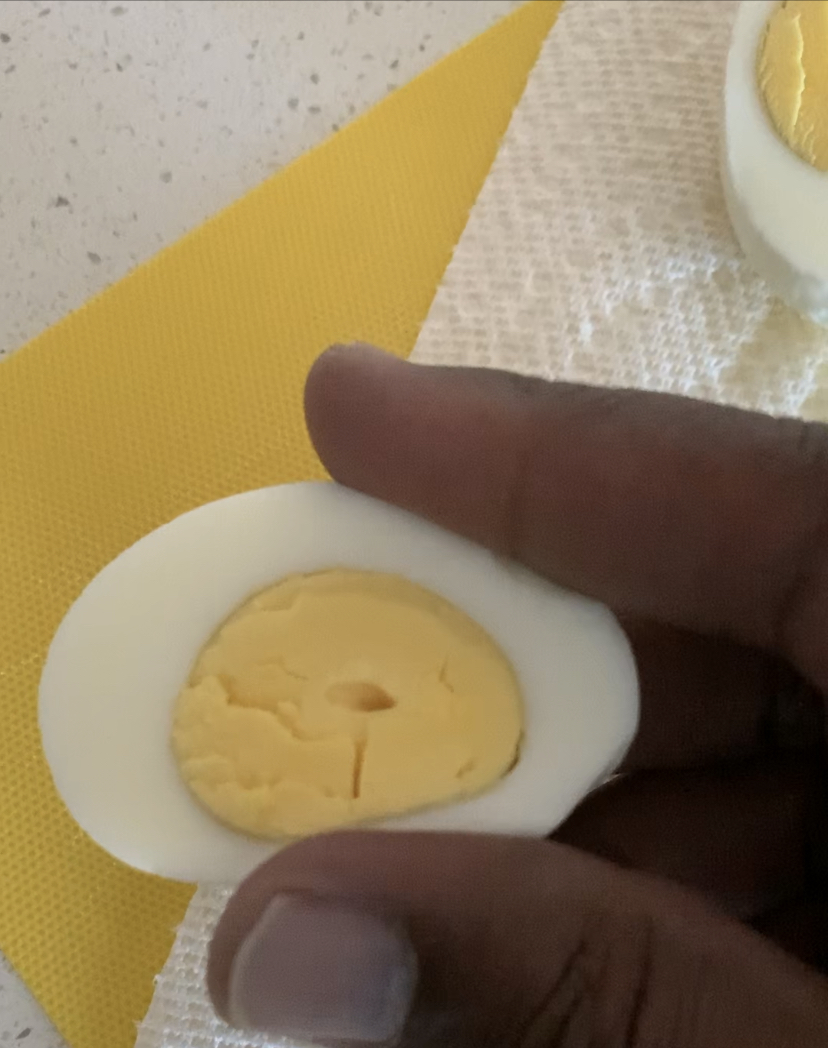 Fill pan with cold water and submerge egg(s).
Bring water to a rolling boil.
Remove egg(s) from heat and cover with lid for 12 minutes.
Remove egg(s) from pan and place in a bowl with cold water ( you can add ice ). This helps prevent egg(s) from over cooking in bowl of water.
<<<<Eggs are done and should look like this !