Welcome to Bodimatrix, your one-stop destination for health and fitness information. We are dedicated to providing our readers with the latest and most accurate information about exercise, nutrition, and wellness.
Our team of experienced writers and fitness experts work tirelessly to bring the most up-to-date information that can help you achieve your health goals.

Whether you want to lose weight, build muscle, or lead a healthier lifestyle, Bodimatrix has everything you need to get started. We have everything from workout plans to healthy recipes and nutrition advice. We also feature articles on mental wellness, stress management, and self-care.

At Bodimatrix, we believe that fitness and health should be accessible to everyone. That's why we provide our readers with free, easy-to-follow guides and resources. So, please explore our site and let us help you take the first step towards a healthier and happier life.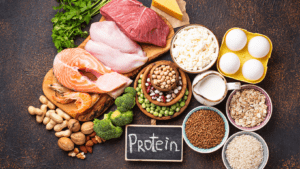 Nutrition Protein is, without a doubt, one of the most discussed nutrients we get from food daily. There have been many debates and myths surrounding this
Read More »
Sarah, The Illstrumentalist is a music producer, content creator, and vinyl junkie from Raleigh, North Carolina. She creates soulful, lo-fi, boom bap hip-hop beats with a dusty jazz spaceship vibe.
Congratulations on taking the first steps towards a healthier lifestyle! Digital Access by BODIMATRIX is excited to offer a free health, nutrition, and fitness membership to individuals like you who are passionate about transforming their health and wellness.

You can now access many resources, including exercise tutorials, healthy recipes, and expert nutrition guides to help you reach your fitness goals. Joining this community means connecting with like-minded individuals and getting the personalized support and motivation you need to succeed.

Whether you want to lose weight, build muscle, or maintain a healthy lifestyle, a Digital Access Membership by BODIMATRIX provides everything you need to achieve your goals.

Remember, every journey starts with a single step, so sign up for your free membership now and take the first step towards a healthier you today!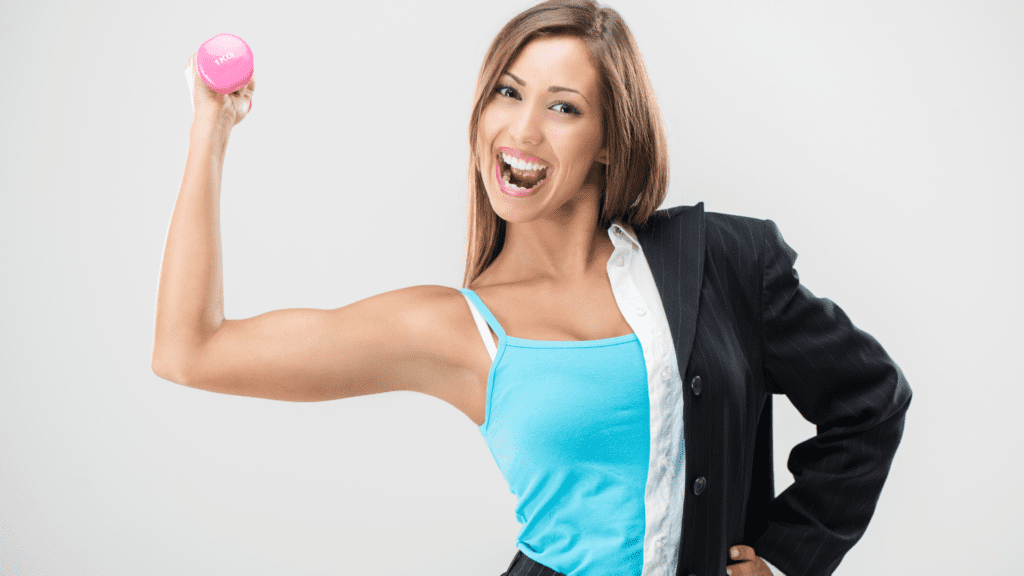 This membership offers a variety of wellness resources to help members achieve their health and fitness goals. With eBooks, members can learn more about different aspects of living a healthy lifestyle.
Exercise tutorials provide guidance on how to perform exercises correctly to get the most out of a workout. Recipes offer delicious and nutritious meal ideas to help members eat well. Limited nutrition plans provide a framework for members to follow as they work towards their goals. Finally, health and fitness challenges offer fun and motivating ways for members to stay on track with their progress.
Altogether, this membership is an excellent way for anyone looking to improve their overall health and well-being.